Turkey-based Yukselir Group, active in the energy sector, announced today that it has decided to invest in hydrogen, the energy of the future.
Fossil fuels, including coal and oil are currently the world's primary energy source; however research show these resources will be exhausted by 2050. Yükselir Group, who is active in the energy sector, has decided to invest in hydrogen, the energy of the future.
Yükselir Group, currently distributing energy, oil and gas in Europe, will take important steps in two countries in order to further expand its investments in this field and to facilitate access to the energy of the future.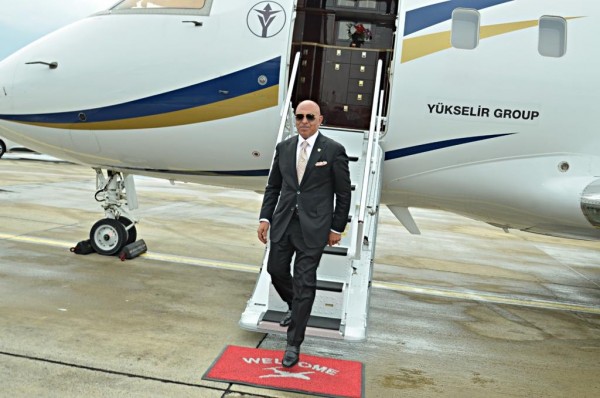 Time is running out for fossil fuels
Yavuz Selim Yükselir, Chairman, stated that the world has survived so far thanks to the energy it provides from fossil fuels, but this situation will leave its place to different and more efficient technologies over time, emphasizing the importance of investing in the future starting today. Mr. Yükselir said "In the future, more fossil energy resources will be replaced by cleaner and more efficient ones. In this context, we decided to invest in hydrogen, the energy of the future, by taking advantage of our presence in the energy sector. Hydrogen, being in the green energy class and being renewable has led us take this direction."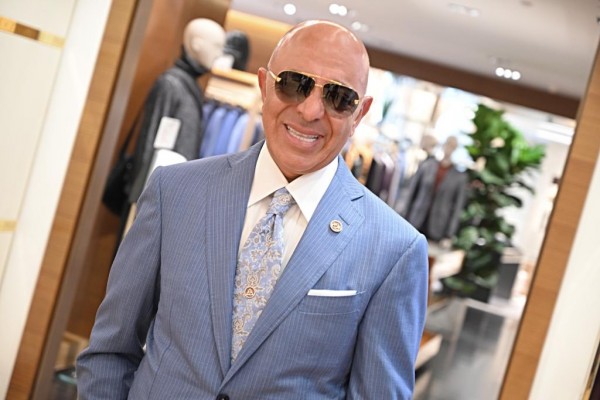 Mr. Yükselir also added that in the future, fossil fuel vehicles will be replaced by hydrogen-powered engines, and pointed out that Japan has allocated more R&D support than the European Union in order to reduce the cost of the hydrogen fuel engine and make it more usable and common. Yavuz Selim Yükselir said, "Hydrogen fueled cars cost 2.5 times more per kilometer than diesel vehicles for now, but the energy cost to be obtained from hydrogen in the future is expected to decrease significantly. The models offered by Japanese and Korean car manufacturers in the market currently have a range of up to 600 km.
In addition, it is planned to have 800,000 hydrogen-powered vehicles in Japan and 600,000 vehicles in South Korea in 2030. China, on the other hand, set its expectations as over 1 million vehicles," emphasizing that "hydrogen-based engines will be at the center of our lives in a very short time." Japan is followed by the United States of America in terms of budget size to invest in this field.
Investment worth 200 million Euros
Mr. Yükselir said they will be investing in Turkey and Switzerland for their projects of hydrogen energy and gave information about the budget they are planning to allocate.
Yükselir stated, "Hydrogen energy has been around since 1970s. However, it has become a more popular subject everywhere recently with increasing debates on environmental and climate change concerns. In this regard, we are planning to invest 200 million Euros to Turkey and Switzerland in this area. Our current effective position in energy distribution in Europe instills confidence to the whole world."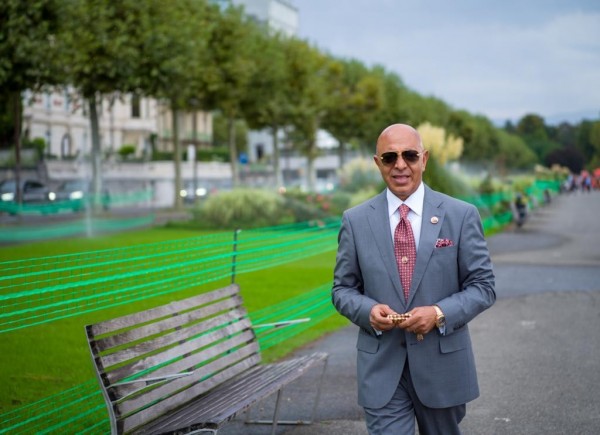 Turkey to become an Important Player
Expressing that the energy will be a more important and vital subject in the world of the future, Yavuz Selim Yükselir continued his words as follows: "Since the industrial revolution, the world focused entirely on energy. With the developing technology, energy has become even more important. In the course of time, we used nuclear energy, but after a while we turned to healthier and renewable ones instead. Hydrogen is also in the clean energy group. As Yükselirir Group, and in addition to our activities in 24 countries, we work day and night to represent our country in this field as well. Turkey should never be left out of this game and it should be a country that produce and export this type of energy. As a company, our main goal is to represent our country in this field and move it forward."
The share of Renewable Energy is still very low
Noting that it is a great loss that against all efforts and investments made in renewable energy in the recent years, fossil fuels couldn't be dethroned as of today, Yükselir said, "Investments in natural and renewable resources such as geothermal, solar, wind are still not at the desired levels. And failure to provide sufficient efficiency from renewable energy alternatives causes the continued use of fossil fuels. If we consider that only 7 percent of the energy in the world is obtained from renewable resources, we can easily overcome this problem with investing more in hydrogen energy. As Yükselir Group, we want to introduce people with this healthier and more efficient energy by investing in this field."
The following two tabs change content below.
President, @B2BNewsnetwork (launched Nov 2014). Content, community and analytics obsessed. Inventor @squeezecmm. Past chair, @itac_online @whiteribbon
Latest posts by Jennifer Evans (see all)