Note: we'll have an interview with Brad Kofoed, Bynder VP, about this integration, in the next ten days. 
Bynder announced today its Connector for Salesforce Marketing Cloud, currently live on the Salesforce AppExchange. The integration is intended to empower customers to bring their marketing campaigns to market faster, with ready-to-use content marketing assets directly available within Salesforce Marketing Cloud.
As marketers are under pressure to keep up with the growing demand for more personalized content across more channels, connecting Bynder to Salesforce Marketing Cloud enables marketers to speed up campaign execution, reduce risk to brand reputation, and eliminate process bottlenecks when creating and delivering content.
Powerful user permissions, metadata, and searching make finding relevant assets quick and intuitive. With the Bynder Connector, customers can browse, select the correct version, resize, and crop assets from Bynder for use across Salesforce Marketing Cloud.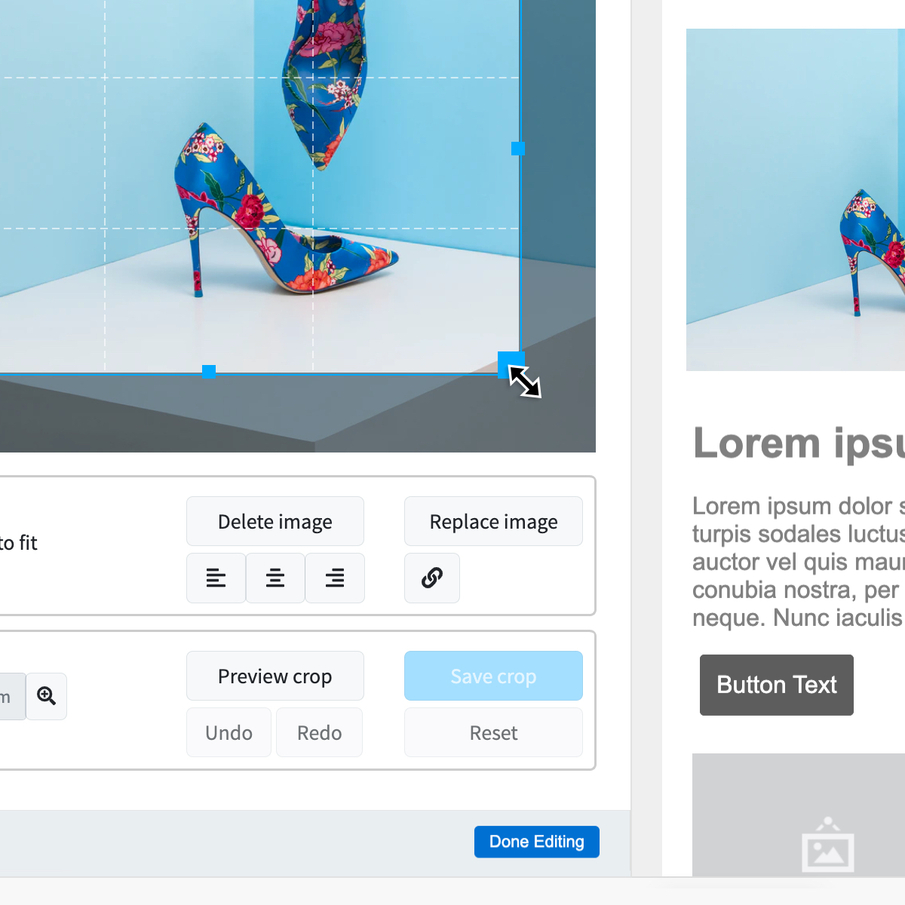 Marketers can streamline the full content lifecycle within Bynder, from creation, collaboration, approval, and management, to distribution and analytics. Approved assets from Bynder are available in the Salesforce Marketing Cloud, making content assets easier to locate and use.
Bynder is working together with the Salesforce product team to get a CMS integration ready along with connecting to other Salesforce platforms through a Lightning Component in the upcoming year. The marketing cloud integration is part of a phased approach, which shows both Bynder's and Salesforce's commitment to work on a long-term partnership focused on reaching customer success together.
The following two tabs change content below.
President, @B2BNewsnetwork (launched Nov 2014). Content, community and analytics obsessed. Inventor @squeezecmm. Past chair, @itac_online @whiteribbon
Latest posts by Jennifer Evans (see all)